→
→
Checking for wiretapping
Checking facilities for the presence of listening devices
Suppose you have any suspicions about shadowing you. Do you suspect that someone is listening your landline and mobile phones, watching the road or housing? Do you think that the personal life ceased to be personal, but you can not find a "bug"? In this case you need help ... No, not a psychiatrist, and a private detective.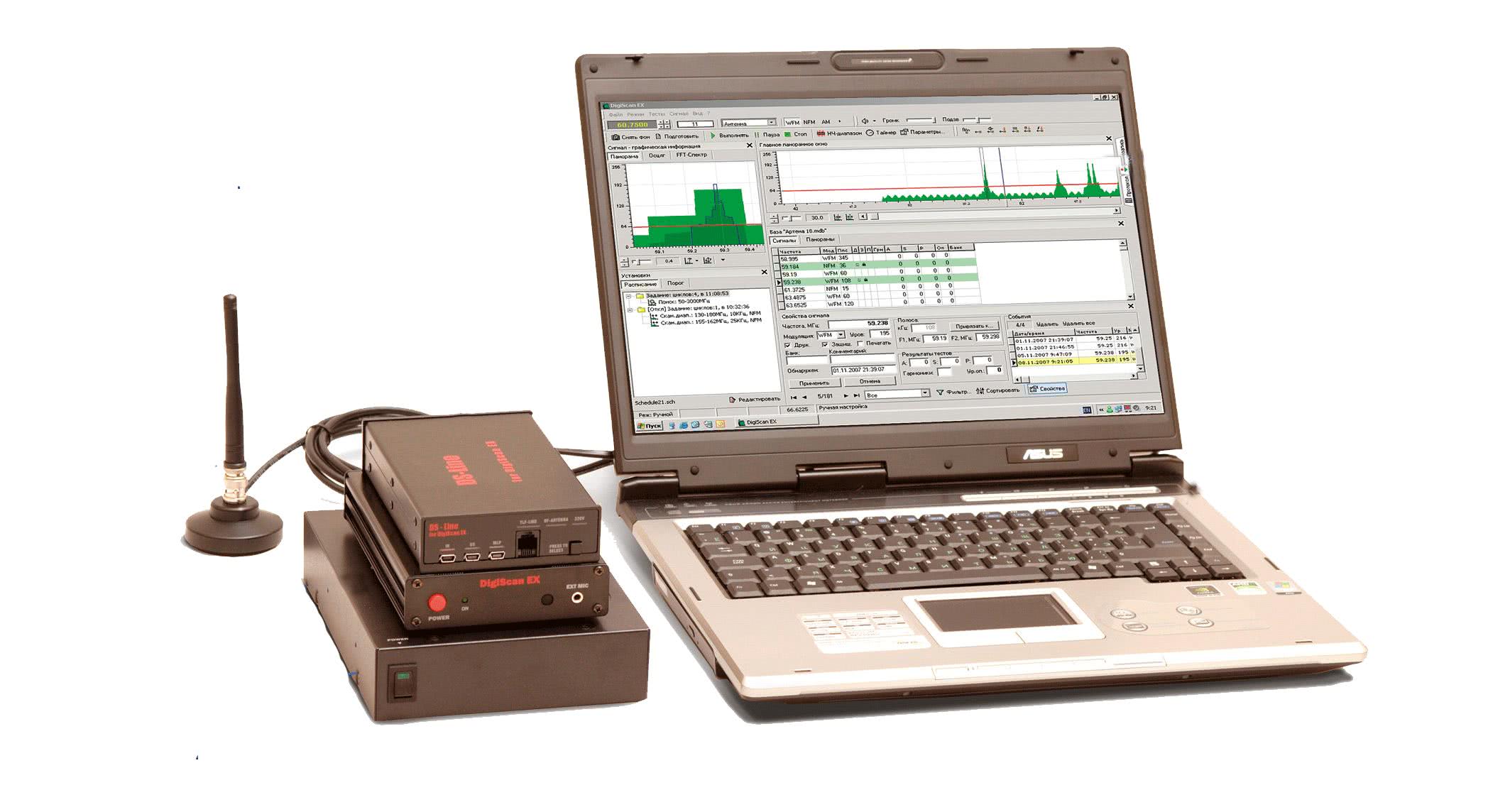 Our agency " Private Detective Kirovograd " will give you complete protection from eavesdroppers by checking the office, home or apartment for the presence of bugs , "bugs" , or CCTV . The same thing can be done with your car or mobile phone.
By the way, independent detection of eavesdropping devices , more precisely, a high probability of their presence , it is often possible in the phone. How to determine the wiretap phone? If it contains wiretapping he sometimes makes a cracking sound . Of course , this is not a mandatory feature . However, if you are familiar like - us, we will check all ! Furthermore, if desired, we will set you antiproslushku . Want to make sure the privacy of personal conversations ? Then antiproslushka number - what you need .
But check at the premises on the wiretap worth spending even in the absence of any suspicious moments , indicating the presence in the room wiretapping . This is necessary to prevent or to greater confidence in the " purity" of the premises , to prevent information leakage. For example, many bought this service during an important meeting when discussing serious projects . Would be a shame if competitors intercept your idea because of your carelessness same . Now you do not need to worry about how to find a listening device (agree, if such measures are taken , find it yourself will not work) - we will do everything yourself.
Do you have reason to suspect anyone in particular ? Especially , please contact us for help. We can provide you protection against wiretapping any room, car or phone. After the discovery of listening devices - our job!